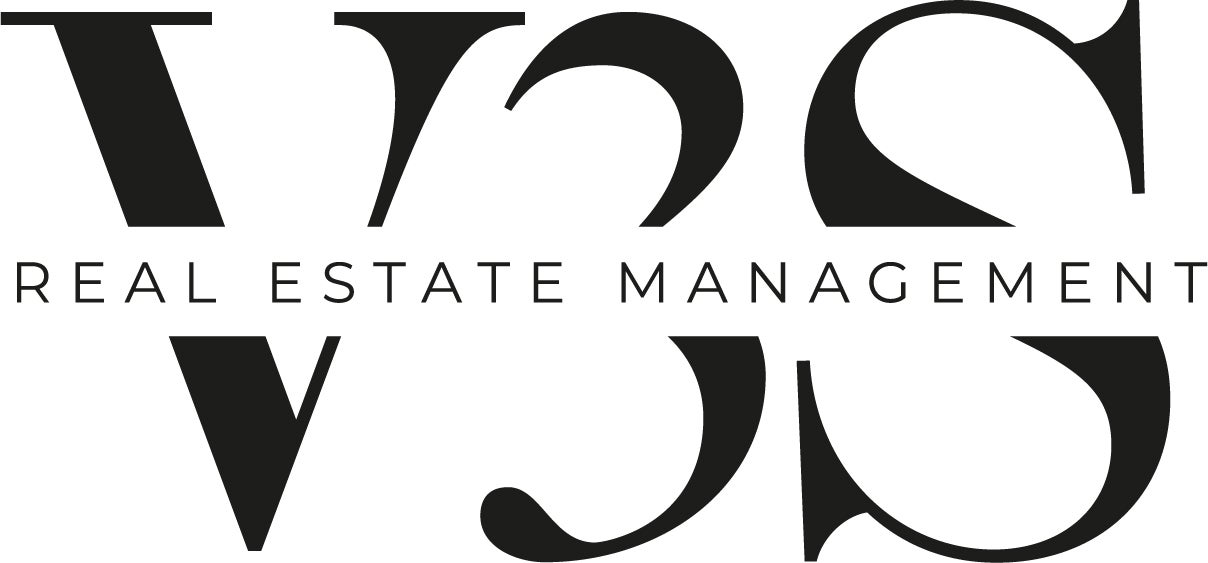 Valentine Saarloos founded V3S in 2020 in collaboration with her brother Julien Saarloos. After walking around in the real estate industry for over five years, V3S realized there's plenty of room for improvement. Throughout meeting with various industry professionals, forming strong partnerships, againing new knowledge every day, Valentine and Julien created the blueprint for managing, selling, or renting any real estate property.
Sharing a family-bond, Valentine, and Julien know how vital a personal and diligent workflow can be. The 3 in V3S stands for success, luck and teamwork. However, the number three also represents the triangle in every collaboration between V3S, you, and the third party.
V3S gained traction in Amsterdam with a single property but shortly after managed to expand its operations to Rotterdam, Zaandam, and The Hague. We're filled with joy, ambition, and pride when we're looking at the future.